Author: Wendy Seidler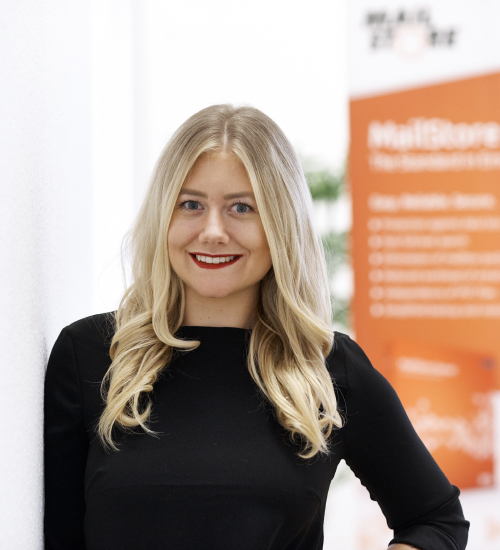 MailStore's Channel Marketing Specialist is Wendy Seidler, and her job is to liaise with our sales partners in all marketing matters. As well as producing our newsletter and other promotional articles, she's also responsible for managing in-house events here at MailStore.
Wendy studied International Marketing in the Netherlands and California. Dancing is her passion. As a dance coach, she writes articles for the journal of a local dance school.

Latest posts by Wendy: