Journaling vs. Mailbox Archiving – What You Need to Know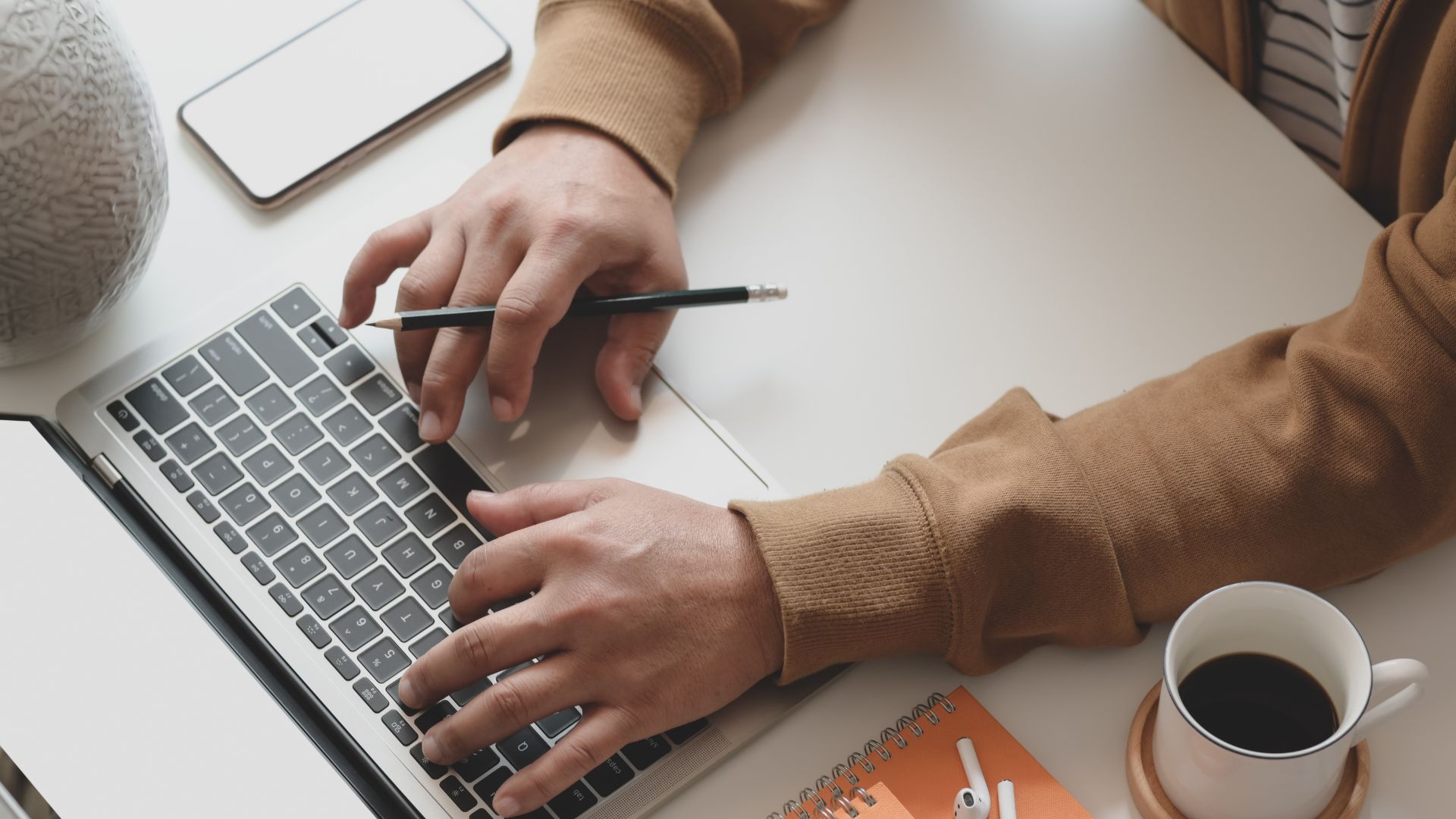 Full mailboxes, slow mail servers, important emails that can't be found: just some of the issues that can be solved by using a modern email archive. It's no wonder, then, that email archiving has long been a key component of information management and an integral part of a successful company's IT strategy. But before you implement an email archiving software, you need to know which archiving strategy is best suited to your company's needs.
In this article, we'll discuss the various strategic approaches to email archiving, look at the differences between journaling and mailbox archiving, and explain the corporate goals that each strategy can achieve.
Overview: The Different Email Archiving Strategies
Professional email archiving software allows businesses to choose between mailbox archiving and journaling, and even to combine the two methods.
With mailbox archiving, all the emails in the users' mailboxes or shared mailboxes (e.g. [email protected]) are archived at regular intervals. This can take place either by accessing the email server directly on a centralized basis, or by archiving the local email clients.
With journaling (also known as journal archiving), all the emails are copied to the archiving system the moment they arrive at the email server, i.e. even before they appear in the user's mailbox. The same goes for outgoing emails.
A business may also decide to run both methods in tandem in order to benefit from certain aspects of each method.
Strictly speaking, journaling and journal archiving are two distinct processes. But since they belong together in terms of archiving technology, they are often used synonymously. In the MailStore context, journaling initially copies the emails to a multidrop mailbox – the "journal". Then, a journal archiving process swaps the emails out of the journal and into the archive.
What Is Mailbox Archiving?
With mailbox archiving, all the emails are extracted from the users' mailboxes at regular intervals and copied to a central archive. Emails distributed across local systems (e.g. PST files stored on a users' desktop) can also be transferred to the central archive. In addition, since the folder structures created by users in their own mailboxes can be mapped to the archive, they can continue working in their usual email environment.
A big advantage of mailbox archiving is that it allows specific rules to be defined which delete emails from a users' mailbox once they've been archived. In the long run, this helps relieve the load on the email server, cut storage requirements, and resolve issues with mailbox quotas. However, users can still access their emails via the archive even after these have been deleted from the server.
This method of archiving entire user mailboxes does not, however, guarantee that you will ultimately have a complete, tamper-proof archive. A user could still delete or manipulate emails between archiving cycles. Likewise, external factors such as a cyber-attack could mean that emails are lost before they are archived.
What Is Journal Archiving (Journaling)?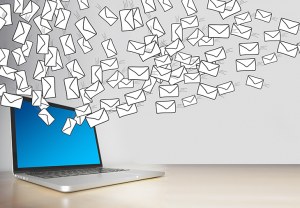 If your archiving solution primarily needs to address issues such as legal security and compliance, then journal archiving is the right choice. With this method, all inbound and outbound mail traffic is archived before it becomes visible in the user mailboxes. You can rest assured that your emails are stored in a form that is complete, faithful to the original, tamper-proof, and also permanently available. This is a practical means for companies to meet the relevant legal requirements that can apply depending on the country and industry sector.
Also, having a complete email archive can play an important role in facilitating the use of email as evidence in litigation.
A potential downside of journaling is that the load on the email server isn't reduced as this method does not support the definition of rules for automatically deleting emails from user mailboxes. Any emails already archived from the journal mailbox remain in the user mailboxes.
Also, journaling doesn't allow the existing folder structures in user mailboxes to be mapped to the archive. Emails can only be assigned to the users in the archive as received or sent objects, with full retention of all access privileges. A comprehensive search function can, however, remedy this situation and also become an essential technical basis for auditors in "eDiscovery" scenarios, where entire corporate archiving systems need to be searched.
Important: Private Emails
Please note that not all emails may be archived. Data privacy guidelines should be taken into account. For example, in some countries, use of business email services for private purposes can be problematic. In this case, a proposed solution would be to prohibit private email use (e.g. via an employment agreement) or ensure that external email services are used exclusively for private email correspondence. That is why you should always keep an eye on data privacy guidelines.
Can the Two Methods Be Combined?
As both methods have their pros and cons, some companies decide to combine mailbox archiving with journaling.
Use Case 1: A journal archiving solution has been deployed to avoid data loss and ensure that emails are archived in a legally compliant manner. Mailbox archiving is also being used so that personal archives have the same folder structure as on the email client, allowing users to operate within a familiar environment in the archive. Deletion rules defined for the mailbox archiving process allow archived emails to be deleted from users' mailboxes, thus avoiding problems with mailbox quotas. The email server is offloaded, and storage requirements reduced. Depending on the archiving solution and provided that the archiving software is capable of internally de-duplicating emails, this combination of archiving methods requires only marginally more storage space.
Use Case 2: With the introduction of an email archiving solution, the mailbox archiving method is initially used to extract all existing emails from the mailboxes and transfer any local emails (e.g. PST files stored on a users' desktop) to a central archive and, if necessary, then delete the mails from the mailboxes and from the decentralized storage locations. Thereafter, all future emails are archived using the journaling method.
Takeaways
Journaling and mailbox archiving constitute two separate strategic approaches to email archiving and pursue different goals.
| | | |
| --- | --- | --- |
| | Journaling | Mailbox Archiving |
| Complete and automatic archiving of all incoming and outgoing emails | yes | no |
| Legally compliant archiving | yes | no |
| Archiving of existing emails (in mailboxes & any email data stored decentrally) | no | yes |
| Folder structure is mapped to the archive | no | yes |
| Option to delete archived emails from the users' mailboxes | no | yes |
| Elimination of mailbox quotas | no | yes |
| Email server is offloaded | no | yes |
| Reduction in storage requirements | no | yes |
Whereas mailbox archiving is primarily concerned with reducing storage requirements and allowing users to work in a familiar environment in the archive, journaling is a strategic email archiving approach that often derives from the need to comply with legal requirements and measures. By archiving all inbound and outbound emails immediately, your business ensures that electronic correspondence is stored in a form that is complete, faithful to the original, tamper-proof, and permanently available, while ruling out from the start the potential for users to modify or delete emails prior to archiving.
Both methods can be used in tandem and, depending on the email archiving solution chosen, this does not give rise to additional costs. Professional archiving software should be able to combine these two strategic options without any problems.
If you'd like to know more about our MailStore Server solution, take a look at our products page or watch our product video.
For specific information on how to set up a journaling or mailbox archiving application based on MailStore Server, please see our detailed help article.
More Information