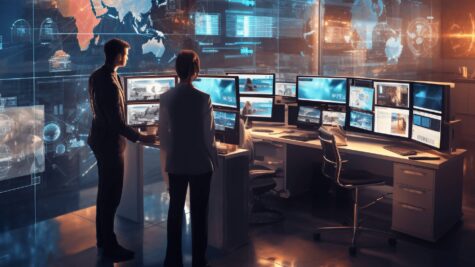 Email Archiving With MailStore Server at Czech TV Company
Email has been the no. 1 communication channel in the business environment for many years. So, in the interest of business success, professional email archiving is a "must have" when it comes to securing and efficiently managing valuable information. Irrespective of country, industry, or local legislation, an independent, tamper-proof email archive is the best way to store business-critical email data securely over any length of time.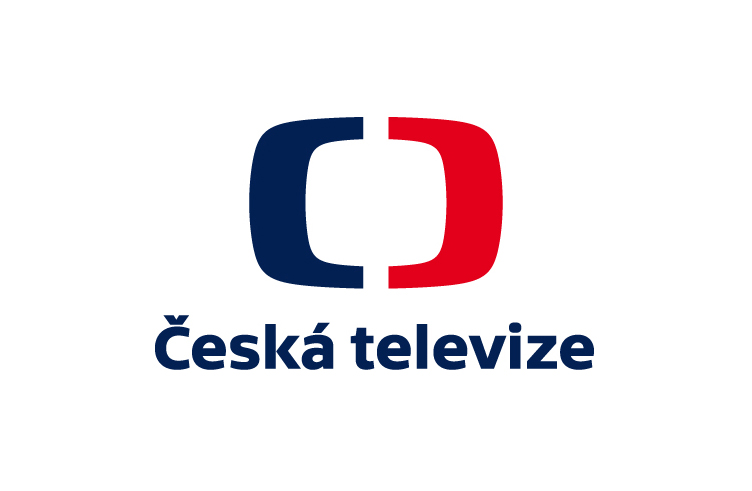 Czech public TV broadcaster Česká televize relies on the MailStore Server solution for all its professional email archiving needs. Founded on January 1, 1992, Česká televize – one of the Czech Republic's leading broadcasting companies – provides content on seven different channels, employs more than 2,000 workers, and is funded through license fees, TV service fees and income from advertising and sponsoring.
In our blog article, we reveal why Česká televize decided to install a professional email archiving solution and ultimately opted for MailStore Server.
Efficient Email Management: Increasing Demands on the Email Archiving Solution
Over the years, Česká televize realized that the daily email traffic of its employees held a considerable amount of business-relevant information. The increasing volume of emails being sent and a large workforce were making it difficult to put this information to effective use. Installing a professional email archiving solution should have been the answer to the issues surrounding email management. But the prior solution from Barracuda, which was based on stubbing, did not bring the desired success and the IT department of Česká televize was given the job of finding a new email archiving solution capable of taking on the email management challenge. The new software would have to satisfy the following criteria:
Efficient, long-term archiving of emails from Microsoft Exchange Server
Simple, effective search and recovery of archived emails for users in Microsoft Outlook
Low maintenance and fast implementation
Easy scalability of licenses
MailStore Server Replaces the Competitor Product
After comparing several alternatives, Česká televize opted for MailStore Server as its professional email archiving solution. As well as being simple to install and set up, the MailStore software is particularly noted for its scalability, as well as for the wide range of functions it offers for archiving emails.
The software enables efficient, long-term archiving of emails and ensures that important correspondence is stored in a tamper-proof manner. Integration of the MailStore Outlook Add-in means that users can quickly access archived emails and file attachments themselves via the intuitive search and restore function without having to bother the IT help desk. Administrators and users alike can invest the time saved in other tasks and projects, thus increasing their productivity.
Also, by swapping older emails out to the archive, MailStore Server helps reduce the storage required by the Microsoft Exchange Server instance, thus relieving the strain on the email infrastructure.
By implementing the MailStore Server email archiving solution, Česká televize overcame the challenge of how to efficiently manage the business-relevant information contained in emails and secure these data going forward. Staff productivity has increased and the email infrastructure offloaded. In addition, MailStore Server helps the organization comply with laws on retaining business-related data.
Further details are available in our case study.
More Useful Information:
---
---