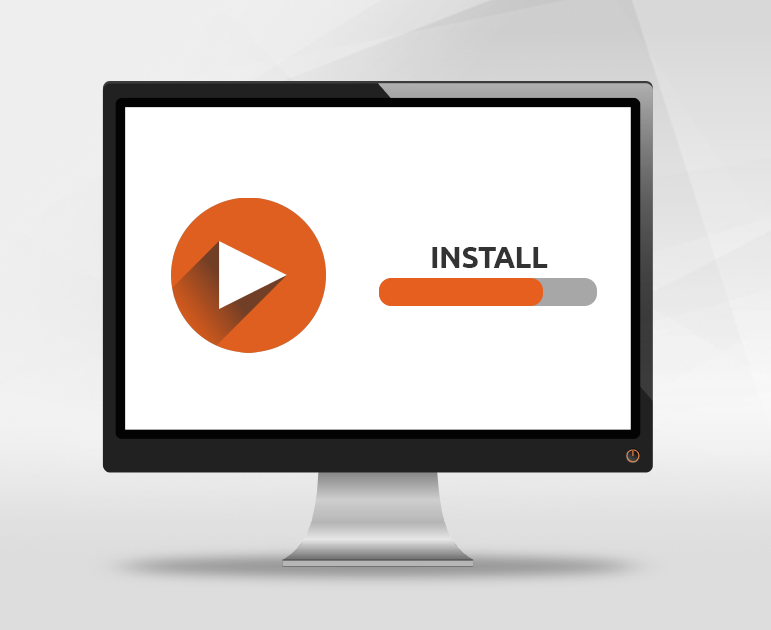 Tech Tips: Installation Basics for MailStore Server
In our Tech Tips blog series, we want to give all interested parties, customers, and partners detailed information on selected product features and demonstrate how these can be used in MailStore Server. As well as providing brief background information on the topic in question, each blog post in this series includes a video. In this article, our Technical Support Engineer will show you which system requirements have to be met in order for you to install and use MailStore Server.
Check Your System Requirements Before Purchasing MailStore Server
So that you can use MailStore Server's full function range after purchase, we recommend that you acquaint yourself with the system requirements and installation basics before buying the solution. Doing so will give your IT managers an insight into whether MailStore Server can be implemented in your company for email archiving and, if so, how this should be done. This will allow potential pitfalls to be identified and eliminated in advance.
MailStore Server: Installable on Windows Operating Systems Only
If you intend to run MailStore Server in a smallish user environment, you can simply install it on a Windows 10 PC. Companies with a mid to large-sized environment are advised to use a Windows Server operating system. It is especially important to note that MailStore Server can only be installed on Windows operating systems as it requires Microsoft's .NET Framework 4.5.1 software. It is also possible to run MailStore Server on a virtual machine. If this is feasible in your company, MailStore Server should be operated on a separate system.
Help in Planning the Installation System
The "System Requirements" section of the MailStore Server Online Help can help you plan your hardware requirements for the installation system. Here, you can specify the total number of users, the retention period in years, and your preferred archiving method in advance as a basis for calculating the respective hardware requirements. You should not exceed a daily archiving volume of 14,000 emails. However, if you do go beyond this threshold or plan to create more than 500 users, please get in touch with our technical support staff at [email protected].
Installing MailStore Server will occupy around 150 MB of space on your local hard disk.
Never Forget Backing Up the Email Archive
Although the databases and archive files are created by default on the local hard disk of the MailStore Server machine on which the email archiving software is installed, they can also be stored on a NAS or network drive if necessary. For reasons of performance and stability, however, we recommend leaving these files on the local hard disk and simply using the integrated backup function to save your data to the NAS or network drive. We explain how to configure this integrated backup function in one of our Tech Tips videos. As shown in the linked video, MailStore Server also offers the option of using an external backup solution to back up the databases and index files to avoid data loss.
Once you've installed MailStore Server, you can begin populating the system with users and all their attributes. You can do this manually or by synchronizing with a directory service.
---
---