What Does the End of Support for Windows 7 Mean for MailStore Users?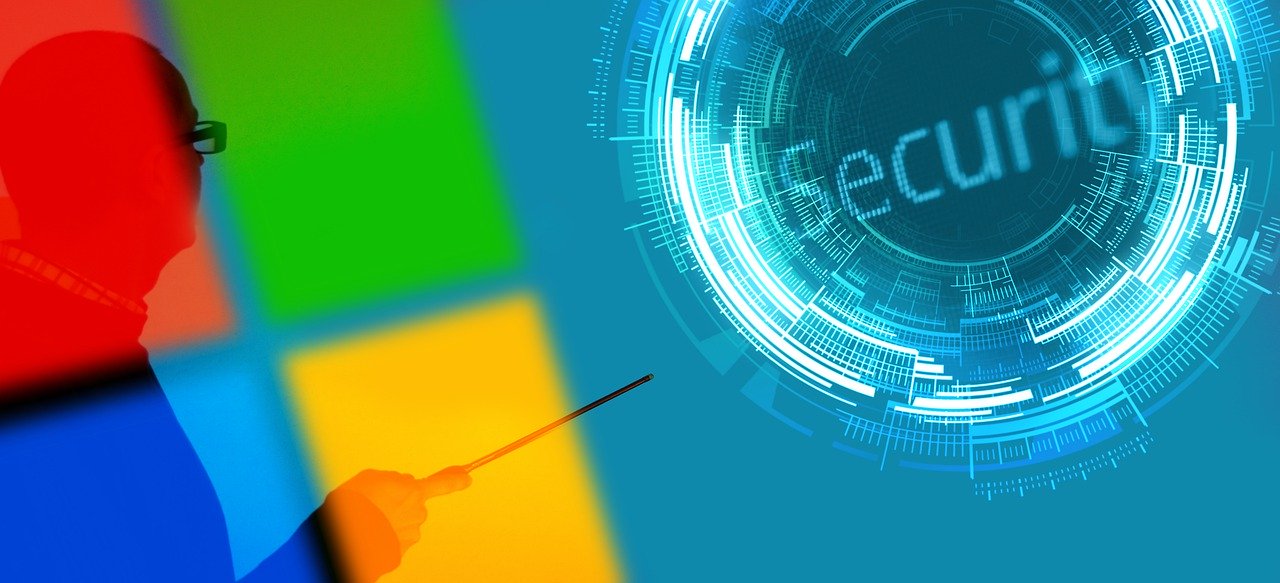 First the good news: MailStore is going to continue supporting Windows 7 SP1. However, there are a few things you should be aware of. More on this in the following blog post:
No More Security Updates for Windows 7
What was announced ages ago finally became reality on January 14, 2020, when Microsoft officially ended its support for Windows 7. January 14 was also the date on which Windows 7 SP1 received security updates for the last time. While the popular and much-loved operating system hasn't been receiving functional updates for quite some time, it has been supplied with security updates for the last five years or so (Extended Support).
Microsoft is offering corporate customers the Extended Security Update Program (ESU). Via this paid service, users of Windows 7 Professional, Enterprise and Ultimate will still have access to security updates until January 2023.
What Does This Mean for Users of MailStore Server?
You have the option of relocating your MailStore Server installation. Before you do so, however, please make sure that you back up your archive data and make a note of your license key, which you will find in the MailStore Client under the menu item "License Management". You will find more information on relocating MailStore Server in this Tech Tip, which includes a short "how-to" video and, of course, also in the step-by-step instructions in our MailStore Server Help .
As part of your Update & Support Service, you may, of course, also get in touch with our technical support staff, who are more than happy to answer any questions and help with problems.
The currently valid system requirements for using MailStore Server can be found here. Although our support of Windows 7 SP1 will continue for the time being, we must emphasize that running MailStore Server on an operating system that is no longer in receipt of (security) updates is not to be recommended.
Keep your software up-to-date! After all, your business data are an elementary part of your enterprise.
End of Support for Windows Server 2008, SBS 2008, Windows Server 2008 R2 and SBS 2011 too
The server operating systems Windows Server 2008, Windows Server 2008 R2 and the Windows Small Business Server 2008 and 2011 based on them are suffering the same fate as the Windows 7 desktop operating system, with support for these systems too coming to an end.
These products were aimed exclusively at corporate clients and Microsoft is therefore offering a range of options such as paid extension of security updates or migration to the cloud (Microsoft Azure). However, extension of security updates for Windows Server 2008 and 2008 R2 as a paid service depends on the version being used.
SBS 2011 users have several decisions to make as Microsoft decided to discontinue its entire Small Business Server product line when it ended support for SBS 2011. Besides choosing a new server operating system, users will need to decide which systems are going to replace Exchange Server 2010 and SharePoint Foundation 2010, both of which were components of SBS 2011.
Users wishing to run MailStore Server on Windows Server 2008 R2 or SBS 2011 should refer to the statements made above with regard to Windows 7. However, running MailStore Server on Windows Server 2008 or SBS 2008 is no longer supported.
Tips for Users of MailStore Home
Users of our MailStore Home freeware should also take care to back up their archives before reinstalling the software on a new operating system. You will also find tips and help in our MailStore Home Community.
---
---
---