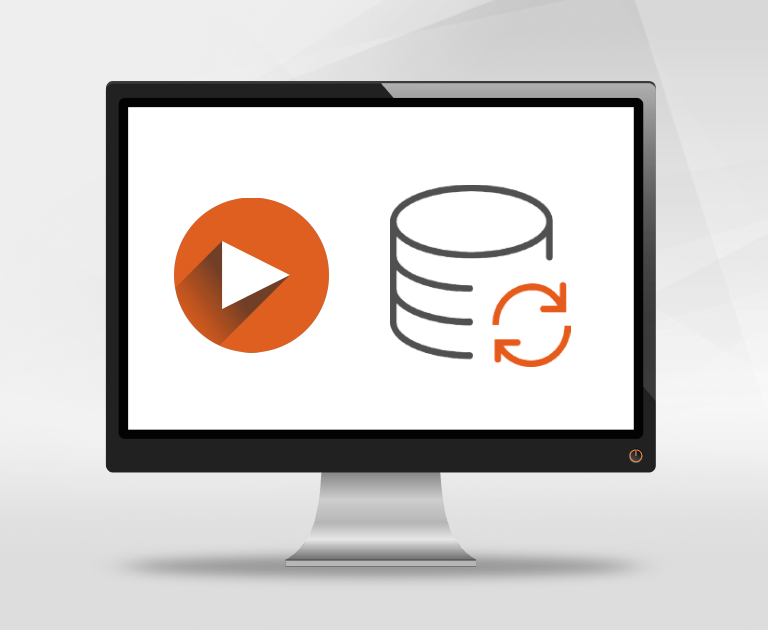 Tech Tips: Creating A Backup
In our Tech Tips blog series, we want to give all interested parties, customers, and partners detailed information on selected product features and demonstrate how these can be used in MailStore Server. Blog posts in this series include some brief background information on the topic in question as well as a video with a live demonstration of the individual steps. In this blog post, our Technical Support Engineer will teach you how set up a backup function in MailStore Server.
Why should you create a backup?
To give the video some context, let's take a brief look at the difference between archiving and backing up the email server.
Email archiving provides accurate, complete, and tamper-proof storage of emails for many years. Archiving also ensures that data is quickly and easily retrievable and available.
A backup, however, is short to medium-term storage in the form of copies on external data storage devices. These external devices can be used to restore data to its most recently saved state in the event of loss or corruption.
This means backups are an additional and important measure for professional email archiving.
Configuring a backup in MailStore Server
MailStore Server features an integrated backup function that can be set up by the admin in a few simple steps. The admin can define when and in what intervals the backup should be performed via a so-called Job. This stored Job also creates two additional restore files once the backup has been successfully completed, which initiate the restore process with a simple double-click.
For Version 11 higher, MailStore Server also features an integrated backup warning. This warning raises users' and customers' awareness of IT security and should be seen as a prompt to set up a backup. In addition to the backup strategy integrated in MailStore Server, it is also possible to follow an external backup strategy. Here, it is important to pay attention to the consistency of data in each backup method and, if necessary, to activate the VSS Writer.
---
---