Author: Roland Latzel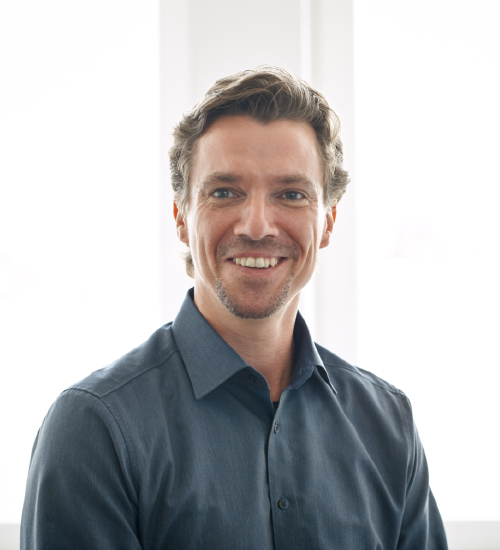 Roland Latzel is Director of Marketing at MailStore Software GmbH. Roland has a wealth of experience in digital agencies, and also specializes in the B2B marketing of products requiring explanation. He's a firm advocate of the good old blog!
Roland lives with his family directly on the River Rhine near Düsseldorf. Born in Düsseldorf, he reckons that the natives of rival city Cologne aren't really all that different at all (beer, Carnival, River Rhine). In his spare time, Roland also likes to add to his collection of obscure B movies and other film rarities.
Latest posts by Roland: