Merry Christmas and a Happy New Year!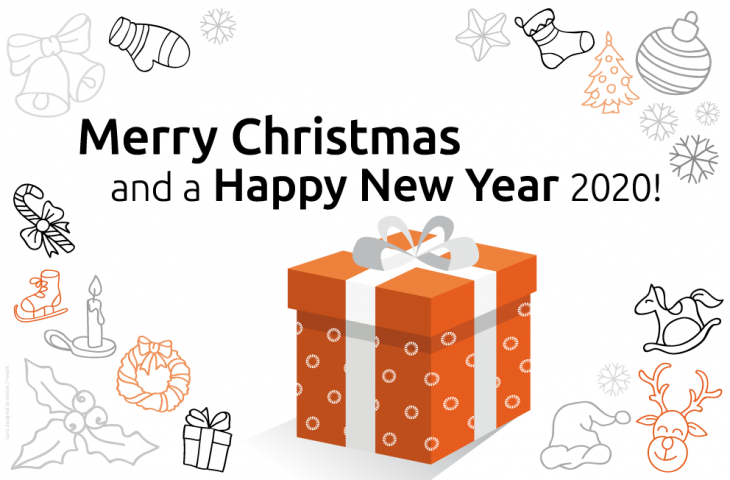 Christmas is all around us and the New Year is fast approaching! While we're busy tying up the loose ends in 2019, the first appointments for 2020 are already being penciled into the calendar – time, perhaps, to think about attending one of our webinars? Christmas is also a time for reflecting briefly on the year gone by, as well as spending time with the family and recharging the batteries for what is set to be a fruitful 2020.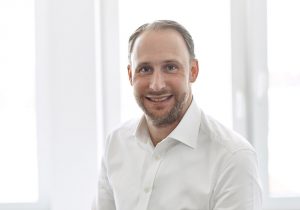 "On behalf of the whole MailStore team, I would like to wish our customers, partners, friends and their families a very Merry Christmas and a wonderful New Year," says Philip Weber, Managing Director of MailStore. "As we say goodbye to a busy, exciting, and successful 2019 and take a short break over the festive period, we're already looking forward to taking up the reins again in January as your Experts in Email Archiving."
MailStore Highlights of 2019
The turn of the year is always an appropriate time to review some of the highlights of the past 12 months:
MailStore says "Thank You"
As 2019 draws to a close, our thanks go to all our customers for the trust placed in us and to all our partners for their excellent work during the year. The entire MailStore team wishes you and your families a very Merry Christmas, a peaceful holiday, and a happy, healthy and successful 2020.
Availability of Technical Support
Please note that during the festive period, our technical support staff will be available at the following times:
Technical support will not be available in the period from 24 December up to and including 26 December 2019.
On 27 and 30 December 2019, we will be available by telephone or e-mail from 8.30 a.m. to 5.30 p.m. CET
---
---