MailStore is DATEV's New Software Partner for Email Archiving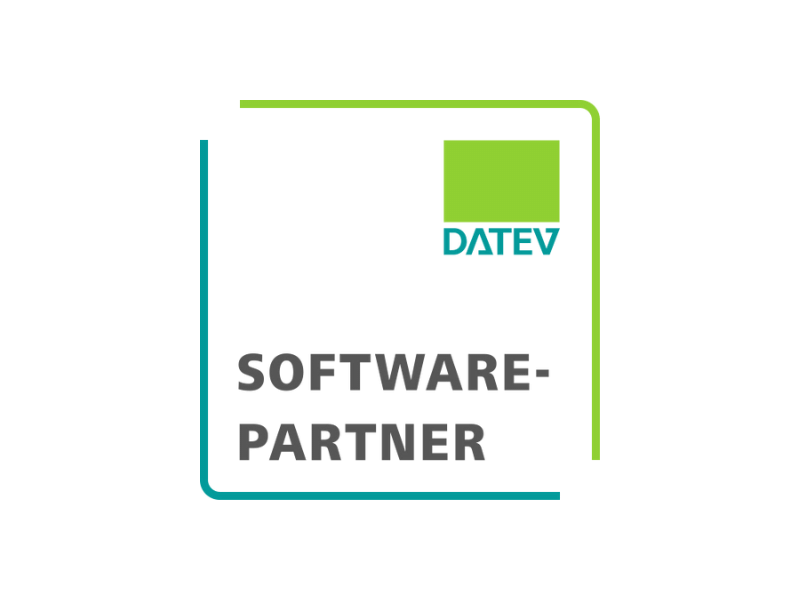 And we're really pleased about that! Because DATEV's decision in favor of MailStore as its new software partner presents us with the opportunity to extend our lead in the market email archiving. DATEV eG is a cooperative software house and provider of IT services to tax consultants, auditors, attorneys, and their mainly small and medium-sized clients. With around 325,000 clients, almost 7,800 employees, and revenues of EUR 1.034 billion (2018 financial year), DATEV is one of Germany's biggest IT service providers and software houses.
DATEV Recommends MailStore Server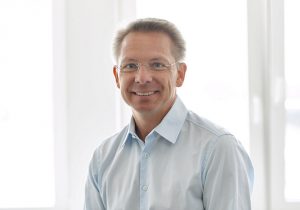 While DATEV intends to focus on completing its digital client file in its own DMS in the future, its recommendation when it comes to complying with the different laws and regulations on archiving all incoming and outgoing emails is MailStore Server.
MailStore Server is already listed as the recommended software for legally compliant email archiving. "We're using a purpose-built interface to ensure the frictionless migration of DATEV's existing email archiving customers," emphasizes Norbert Neudeck, Director of Sales at MailStore.
The long-term partnership aims to increase awareness of the legally sensitive subject of archiving business transactions conducted via email in the digital age. And not only in Germany, but in the global marketplace, too. As a cooperative for the tax- and legal advisory and auditing professions, the Nuremberg-based company has been providing its members at home and abroad with IT and consulting services for more than five decades.
Email Archiving Still Being Underestimated
As Neudeck clearly states: "Today, many companies still don't realize that it's virtually impossible to comply with the relevant laws and regulations without an email archiving solution. There are various laws and regulations worldwide that require business emails to be archived in a legally compliant way, HIPPA and FINRA in the United States for instance."
Since many DATEV system partners are already cooperating with MailStore, implementing the market's leading, open-system software will be a simple matter.
"We're really looking forward to working with MailStore. And by recommending that our customers use MailStore's email archiving solution, we will be able to expand our own product portfolio in the field of document management," said Bernd Meyer, Head of Software Cooperation at DATEV eG, commenting on the partnership.
Would you also like to use MailStore Server? If so, try our software with a free, 30-day trial license or take a look at one of our free webinars for detailed information.
---
---