Author: Wilm Tennagel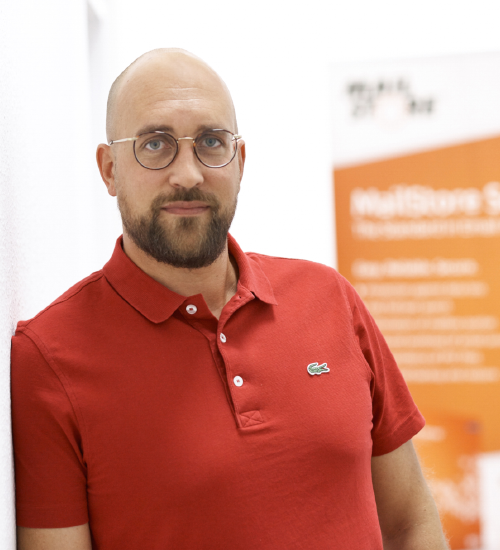 As Corporate Communications Manager at MailStore, Wilm Tennagel took care of everything to do with communication and PR, as well as the content of this blog. He writes a lot himself and was the contact person for the press and bloggers at MailStore. Although Wilm was born in East Westphalia, he likes to live with his family in the Rhineland and has a passion for street art.
In the meantime, Wilm has left our company and is devoting himself to new tasks. However, there are still many valuable and current articles from Wilm to be read on our blog.
Latest posts by wtennagel: