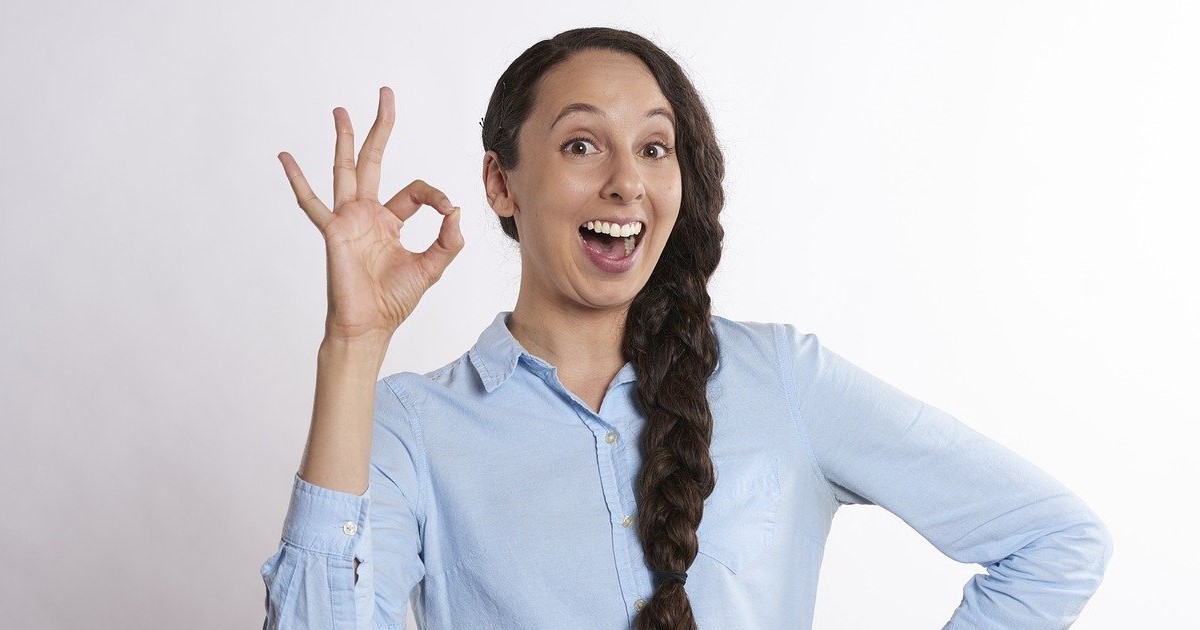 Mailbox Receiving Limits: How to Prevent Journaling Issues with Microsoft 365
Last February, Microsoft announced changes to its policy on implementing mailbox receiving limits for emails. In this article, we explain what this could mean for you as a Microsoft 365 customer and how to avoid potential problems when archiving emails.
Mailbox Receiving Limits for Exchange Online in Microsoft 365
For some time now, customers of Microsoft 365 using the Exchange Online mail service have been accustomed to working with mailbox receiving limits applicable to each individual mailbox. These limits control the number of emails a user, group or public folder can receive per rolling hour. Up to now, however, Microsoft has regarded the restriction more as a soft limit rather than strictly enforcing it. But since April, this has been changing. To ensure optimal performance for all customers using Exchange Online, Microsoft is updating its approach to enforcing receiving limits, starting at a higher level and gradually lowering it until the limit of 3,600 mails per mailbox per hour, as specified in the documentation, is reached. This, the company says, is necessary to avoid negative impacts on other customers and even delays in email delivery should certain mailboxes or tenants generate exceptionally large email volumes.

What Happens When You Reach the Limit?
When a mailbox reaches the receiving limit, any further messages sent to this mailbox will be throttled and only delivered when the mail volume falls below the hourly threshold (message rate limit) again. Microsoft notifies the recipient about the throttling of email reception, and the sender receives a non-delivery report (NDR).
What Does This Have to Do with Journaling?
Journaling, i.e. the recording of all inbound and outbound emails, is a big issue for a company's archiving strategy. In practical terms, journaling allows a company's email communications to be archived completely and in a way which helps companies to meet a growing number of compliance requirements. Our comprehensive article "What Is Journaling?" discusses this topic in detail.
Journaling in Exchange Online
Journal rules allow Microsoft 365 customers to define which emails are to be recorded in the journal and which mailbox or mailboxes (known as the journaling mailbox) is/are to be used to store the journal reports. According to Microsoft's definition, a journal report is: "the message that the Journaling agent generates when a message matches a journal rule and is to be submitted to the journaling mailbox. The original message that matches the journal rule is included unaltered as an attachment to the journal report." Journal reports thus include all emails that are to be retained.
Journaling Mailbox in Exchange Online
Like other cloud providers, Microsoft doesn't allow you to configure internal journaling mailboxes, i.e. you can't designate an Exchange Online mailbox as the destination for your journal reports. To resolve this issue so that emails can be stored in the long term, Microsoft recommends using an external journaling mailbox or a third-party archiving solution. It's important to note that a journaling mailbox must be secured as it contains business-critical data and often needs to comply with laws and regulations.
Alternate Journaling Mailbox in Exchange Online
Microsoft also allows Microsoft 365 customers to configure an alternate journaling mailbox in addition to the primary destination. In the event that the actual journaling mailbox is unavailable due to a technical glitch, for example, any undeliverable journal reports will be sent to the alternate journaling mailbox instead. As soon as the primary journaling mailbox is available again, the accumulated journal reports can be routed there via the alternative mailbox. This prevents important corporate communications from being lost as they are retained in their entirety. However, as with the primary journaling mailbox, you can't designate an Exchange Online mailbox as your alternate journaling mailbox.
What Effect do Receiving Limits Have on Journaling in Exchange Online?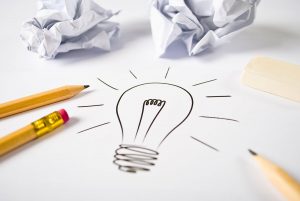 As mentioned earlier, Microsoft does not permit internal journaling mailboxes. With the enforcement of mailbox receiving limits, however, Microsoft has detected that some customers are using an unsupported journaling configuration by pointing their alternate journaling mailbox to an Exchange Online mailbox. The gradual enforcement of mailbox receiving limits may result in the loss of journal reports sent to the alternate journaling mailbox. Microsoft thus urges all customers to validate their journaling configuration to ensure that they will not be affected by the changes.
How to Prevent Journaling Issues in Microsoft 365
As mentioned before, Microsoft recommends using a third-party archiving solution for the task of receiving journal reports. With MailStore Gateway, we provide a free tool that you can use as the journaling destination for your Exchange Online emails. With the help of our email archiving solution MailStore Server, emails from MailStore Gateway can be archived in a way that helps to meet compliance requirements and can be stored in the long term. As a Managed Service Provider, you can combine the MailStore Service Provider Edition with MailStore Gateway to offer your customers an easy and secure way to archive Microsoft 365 emails.
Strong hybrid encryption protects all emails that have been transferred to MailStore Gateway. Furthermore, the software supports only encrypted connections when user names and passwords are transferred.
Take a look at this video to see how MailStore Gateway works:
You will find more information on the product page for MailStore Gateway.
More Information
---
---