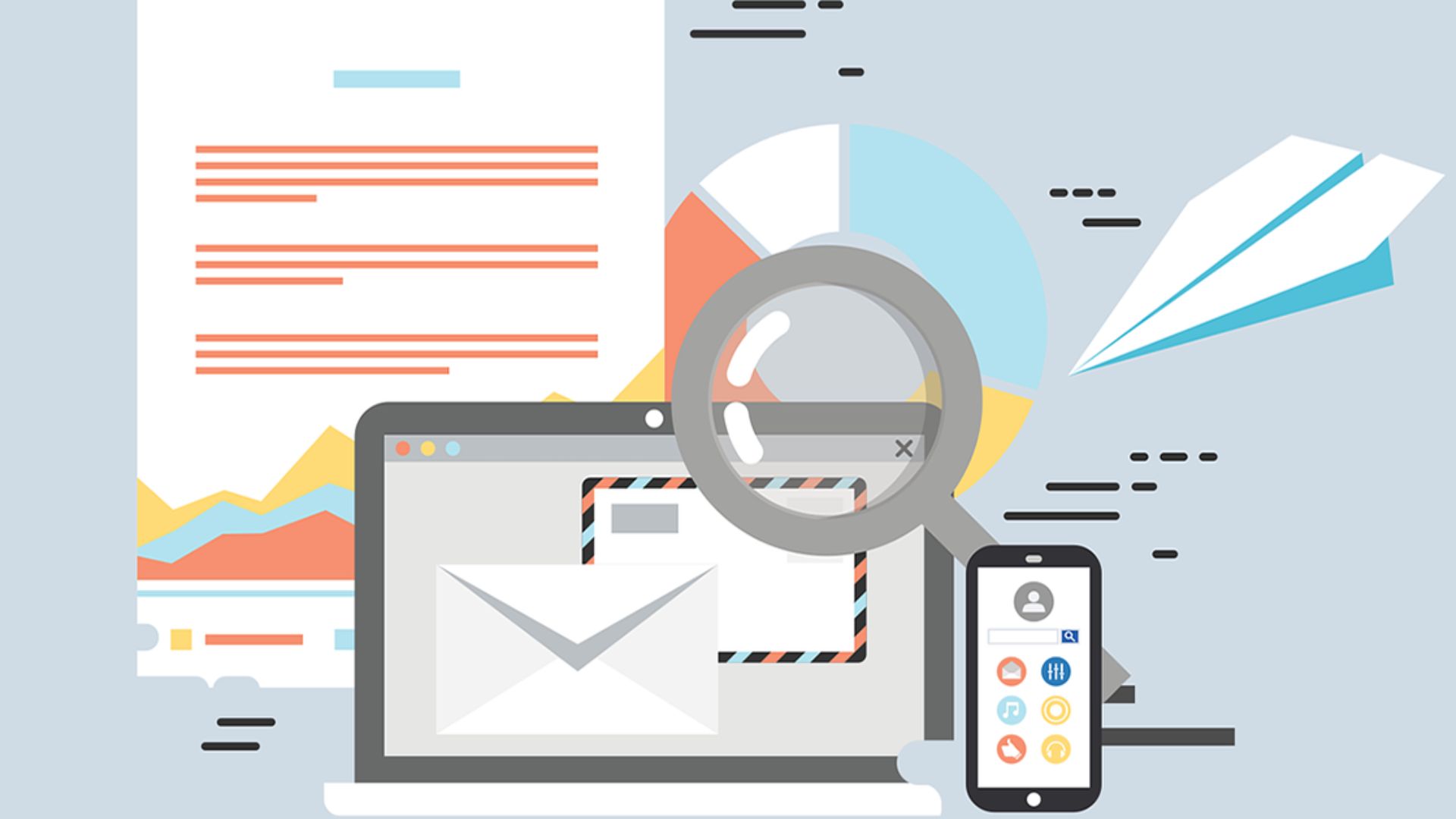 Why MSPs Should Consider Offering Email Archiving as a Service
Despite the increased use of messenger apps such as WhatsApp or Microsoft Teams, email remains the number one means of communication in the business sector, and the trend is still rising. For companies, this means that emails need to be backed up and stored permanently and irrevocably for a longer period of time in accordance with regulatory requirements. An email archiving solution can help fulfill these requirements.
Why Offer Email Archiving as a Managed Service?
For cost reasons, many small and medium-sized enterprises lack a suitable infrastructure to provide certain IT services remotely. Instead, these services are obtained via service or cloud providers, as the investment costs are generally lower and flexible scalability is an option. A well-known example of this are the collaboration and productivity suites of providers such as Microsoft (Microsoft 365) or Google (Google Workspace). A professional email archiving solution can also be obtained as a service from a service provider.
Email archiving as a service gives customers the opportunity to meet their obligations, while enjoying additional benefits such as secure storage of emails, permanent availability, offloading the email server, self-service archive access for the end user, and a fast and powerful search function (file attachments, too).
Benefits for customers are always welcome as they make sales pitches easier. But there are also several reasons why MSPs should include email archiving in their portfolio in the first place.
With the MailStore Service Provider Edition (SPE), we provide service providers with the option to offer "email archiving" on a subscription basis in an uncomplicated and convenient way. Hosting on your own or a rented infrastructure also plays a major role because it offers:
A high degree of flexibility to build your own custom-managed service
An infrastructure under your control
Independent pricing
In addition, there are other arguments that make the MailStore SPE attractive:
White labeling – offer email archiving as a service with your own branding
Leverage cross-selling opportunities to create bundles with other email or Microsoft 365-related offerings from your portfolio
Support for all relevant email servers and clients, including productivity suites like Microsoft 365 and Google Workspace
Acquire prospective customers who are actively looking for email archiving as as service
Pre-designed marketing material with which to approach your clients
And did we mention that the MailStore Service Provider Edition is GDPR-certified?
MSP Success Stories With the MailStore SPE
Since the MailStore Service Provider Edition was introduced about 9 years ago, over 1,000 MSPs from all over the world have successfully added their email archiving as a service based on the SPE to their portfolio and are sharing their positive experiences with us.
One of them is LMS Group from Chichester, United Kingdom, who launched their email archiving as a service offering in 2017. But let's hear LMS Group's experience first hand in our in-depth interview:
Luke Mead, CEO, LMS Group sums it up pretty well:
"It's so easy and yet so beautifully perfect in terms of how an email archiving solution works."
In addition to LMS Group, there are of course other successful service providers whose experiences we have had the pleasure of recording in these success stories:

"With email archiving as a service, we expect growth in revenue by selling additional services. All managed service providers should have this service in their basket."
Sarita Khaneja, CEO
Cyberspace, India


"I think it's a simple and intuitive archiving solution. The link from the web interface means you can access its archives from any web browser."
Frédéric Bourzeix, Director Technical Operations

Global SP, France

"With the shift to smart working comes new sensitivities to which it is important to respond with the right solutions. MailKeep, based on MailStore SPE, is one of them."

Francesco Zei, IT & Sales Manager:
SEIT, Italy
We Support Our Partners
Supporting our partners the best way we can is part of our DNA. Although implementing the MailStore Service Provider Edition is quite straightforward, different customers may require different approaches and bespoke solutions. We provide extensive pre- and after-sales support for our service providers to help you perfect your offer.
Another aspect of our support is the SPE Marketing Kit for MSPs, which is provided free of charge to our partners to help them approach their customers. It includes pre-designed brochures, flyers, handouts and mailing templates, all available as source files for easy customization.
Conclusion
As you can see, there are multiple advantages in offering email archiving as a service based on our proven solution MailStore Service Provider Edition. To become part of these success stories, register now and become an Authorized MailStore Partner:
If you have any more questions, please do not hesitate to contact our sales team! If you would like more information about setting up MailStore SPE and additional tips, check out our bi-weekly free webinars!
---
---