Why Partner Events Are Important for MailStore
The basis for our steady and sustainable international growth are indirect sales via our channel. MailStore distribution partners together with their resellers and managed service providers (MSPs) guarantee the outreach which is necessary for the successful distribution of our products. An important part of our distribution partner´s work and a cornerstone for our success, is the organization and implementation of partner events. Why is that?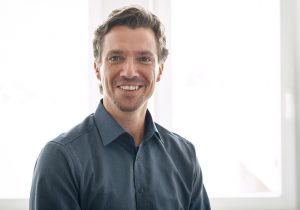 "The personal contact between our specialized value-added distributors (VADs) and resellers as well as MSPs in each market is the foundation for a successful channel business. In addition to the 'hard facts' such as product and support quality that our partners provide, trust and personal contact should not be underestimated," says Roland Latzel, Director of Marketing at MailStore.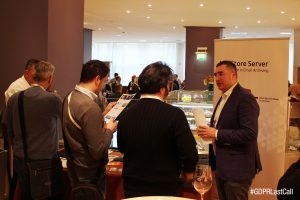 In addition, events offer more benefits: On the one hand, as a software vendor we receive deeper insights into local markets and can get direct feedback from our channel partners on our software and its practical use. Through this feedback we learn, for example, how new features are accepted by end customers or which country-specific topics play a role in the marketing of MailStore. As an example, GDPR can be mentioned.
"Local markets in Europe differ for example in regard to their demands towards data governance, compliance or even the acceptance of cloud computing. Therefore, we are convinced that strong distribution partners are the key to succeed in Europe's very diverse markets," confirms Roland Latzel MailStore's international growth aspirations. Of course, the feedback we receive from our distribution partners and their customers feeds into the further development and improvement of our software.
Overview of Partner Events:
In many countries our VADs introduce the solutions MailStore Server and MailStore Service Provider Edition (SPE) at events, conferences and trade fairs. Here are the dates and links to the respective events:
Austria: EBERTLANG
https://www.ebertlang.com/msp/
Czech Republic: SWS a.s.
France: Watsoft
18.09.2018 Toulouse
19.09.2018 Aix-En-Provence
02.10.2018 Lyon
03.10.2018 Strasbourg
09.10.2018 Paris
10.10.2018 Nantes
Germany: EBERTLANG
17.10.2018 Stuttgart
23.10.2018 Wetzlar
06.11.2018 Duesseldorf
---
---