The Success Story Continues: 50,000 Customers, New Channel Partners, and New Employees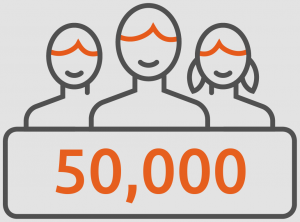 We are proceeding nicely along our growth trajectory! We were able to significantly increase our number of customers within the space of a year. And we are proud to say that 50,000 customers across the world in over 100 countries now rely on our email archiving software.
"MailStore's consistent growth reflects our customers' faith in our software," states Philip Weber, Managing Director at MailStore, with regard to our continuing success. "Our SME customers value the high quality of both our software and our technical support. To continue to do them justice, and to ensure we can withstand innovation pressure within the IT sector, we have been consistently expanding our team. We were able to take on twelve new highly qualified employees in different company divisions last year alone."
Distribution network expanded
The source of our success in the constantly expanding market for email archiving is indirect business via sales partners.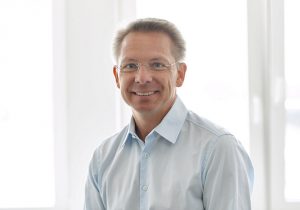 "We have been particularly successful in getting two value added distributors (VAD) for the Czech Republic and Slovakia on board with the aid of our new Channel Sales Manager for CEE. Another VAD is now supporting us in Romania, Moldova and Serbia" says Norbert Neudeck, Director of Sales at MailStore, verifying this growth trajectory with our channel partners. "The fact that our software has been successfully used and is in demand beyond our core market of the German-speaking countries has been confirmed by another new sales partnership with a VAD in South Africa."
In spite of international expansion, the German-speaking market continues to be the main reason for MailStore's ongoing success story. Our extremely successful distributor EBERTLANG has significantly contributed to MailStore's success within this German-speaking 'home base.' This is why we once more honored these sales experts based in Wetzlar, Germany, with the VAD Award.
---
---