Case Study: PGA of Australia Uses Competitive Upgrade to Switch to MailStore Server
Our recent case study shows the benefits of switching from an email archiving technology supplied by one of our competitors to MailStore Server technology: The Australian golfing association "Professional Golf Association" (PGA),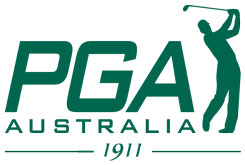 whose aim is the promotion of professional golfing, was looking for a less costly alternative to the cloud-based email archiving system from Symantec. At the end of a two-week testing phase, PGA decided in favor of MailStore Server and also took advantage of our competitive upgrade option. This allowed them to reduce the costs of acquisition by 50 percent off the regular list price.
Take a look at this in-depth case study to find out more about the transition to MailStore Server and why Ashley Hunt, Systems Coordinator at PGA, highly recommends MailStore Server.
---
---