Wednesday is Webinar-Day: Upcoming Live-Demos for MailStore Server in Q1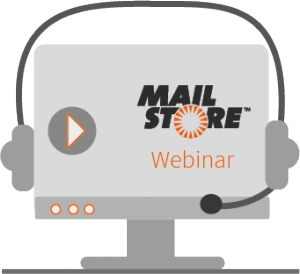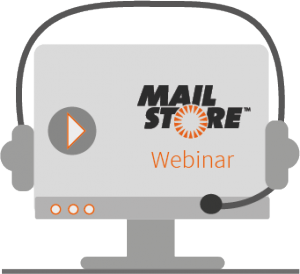 Businesses of all sizes can benefit from the legal, technical, and financial advantages of modern, secure email archiving with MailStore Server.
In the first quarter of 2017, MailStore is offering interested administrators free webinars on Version 10 of the MailStore Server solution developed in Germany. These one-hour live demonstrations will give participants an insight into the functional scope of the solution.
Questions that arise during the webinar will be answered by the speakers. The MailStore support team will be happy to answer any questions you think of afterwards.
Webinar dates at a glance:
Wednesday, February 1, 2017, 2:00-3:00 pm (EST)
Wednesday, February 15, 2017, 2:00-3:00 pm (EST)
Wednesday, March 1, 2017, 2:00-3:00 pm (EST)
Wednesday, March 15, 2017, 2:00-3:00 pm (EDT)