New Case Study: MailStore Server Implemented at ZWP Ingenieur AG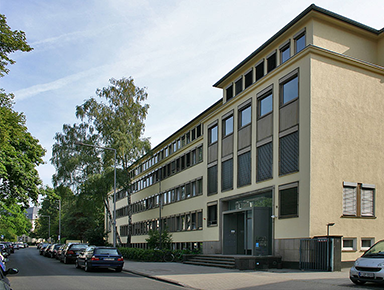 The ZWP Ingenieur AG offers its customers a range of services such as the planning and implementation of technically intelligent building concepts, consultation, expert opinion, operating efficiency assessments, building and system analysis, building simulation, as well as rehabilitation projects and certification for environmental standards. There are 270 employees working at the company's German sites in all areas of technical building services.
Andreas Breuer, Head of IT, had already decided to install MailStore Server in October 2011. "At first, our main priority was reducing the workload of our Exchange Server 2003 (Standard Edition), which had reached its Microsoft storage limit of 75 GB. We also quickly learned to appreciate the search function and how much space it was possible to save thanks to deduplication. MailStore Server was very easy to integrate and we could see the benefits straight away. Using the archiving system was simple and uncomplicated," recalls Andreas Breuer.
Find out in our current case study just how effectively MailStore Server has been running ever since it was installed nearly three years ago at ZWP Ingenieur AG.
---
---