MENA, located in Dubai, is now a distribution partner for MailStore email archiving solutions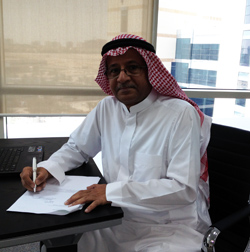 We are pleased to announce an important new partnership today. MailStore will now be present in the Arabic Gulf through MENA Distribution in Dubai and its team of experienced ECM and archiving specialists.
Mr. Sami Saadi, CEO of MENA Distribution: "MenaStore is proud to introduce MailStore to Middle East and Africa. A state of the art email archiving software, covering simple home email archiving, as well as elaborate corporate email archiving."
Find out more in the official press release.
---
---