Author: Dominik Schiller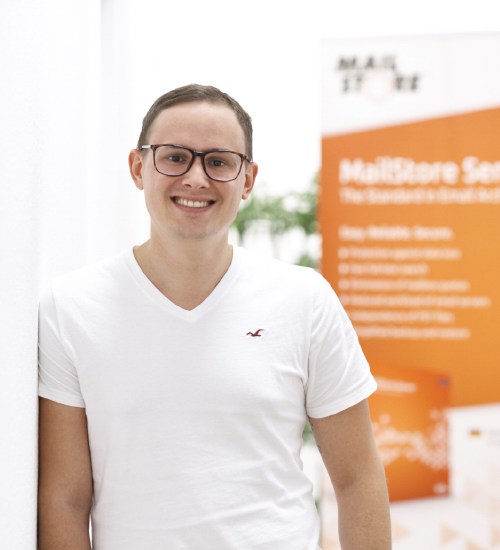 Dominik Schiller is the Digital Marketing Specialist at MailStore Software GmbH. He takes care of digital issues such as the website, landing pages, SEO/SEA, and marketing automation. His "digital DNA" coupled with expertise in digital marketing stand him in good stead for all these tasks.
A fan of local Bundesliga club Fortuna Düsseldorf, Dominik's hobbies include music, playing drums and the guitar. For him, wood is a fascinating material with which to fashion your own furniture.
Latest posts by Dominik: