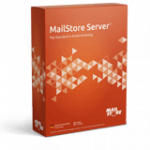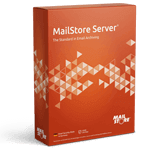 Thank you for your interest in MailStore Server. To request a quote, please complete the form. We will respond within one business day. If you have a more urgent request, please contact our customer service for immediate assistance.
Existing Customers and Partners
Ordering Information for Existing Customers
Ordering Information for Partners
Please register as a MailStore partner to order MailStore Server for your customers. Register free and at no obligation to purchase in order to get all the details.
Already a MailStore partner? Then please log in to our Partner Portal to submit your order. If you have any questions in this regard, please contact our channel sales team:
Phone: +1 (800) 747 - 2915
Email: [email protected]
MailStore Server