VAD of the Year 2018 – On the Road to Success with EBERTLANG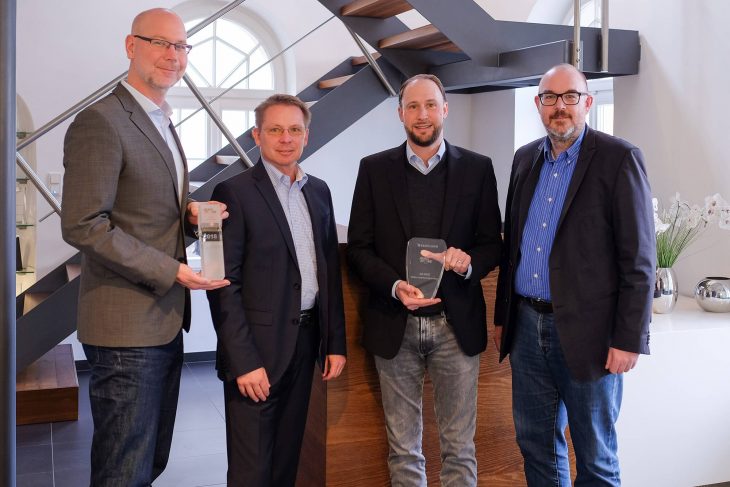 It's (almost) become a tradition. Every year since 2014, we've announced here that EBERTLANG is our Value-Added Distributor (VAD) of the Year, and this year is no different! For the fifth year in succession, EBERTLANG is our highest selling MailStore distributor worldwide. Once again, EBERTLANG – distribution experts in infrastructure software – has demonstrated just how crucial the company is in terms of MailStore's own business success. More than 60,000 customers now place their trust in MailStore's email archiving software, and EBERTLANG has played a huge part in this success story. An excellent understanding of the product and the market combined with the utmost professionalism and flexibility ensure that our resellers have just the tools and know-how they need to sell MailStore successfully. It is also thanks to EBERTLANG that Germany/Austria/Switzerland is our top region in terms of sales.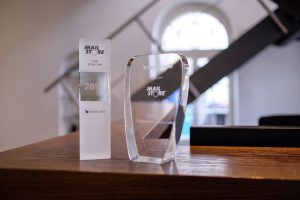 Commenting on the award, Norbert Neudeck, Director of Sales at MailStore, proclaimed: "We're really happy to have such a long-standing, successful partner on our side. EBERTLANG knows exactly which tools mid-sized resellers, systems houses and Managed Service Providers need to sell our software successfully and it isn´t afraid to go that extra mile."
EBERTLANG is one of German-speaking Europe's top value-added special distributors for software and has been honored with the Channel Excellence Award 2019 by the German trade journal ChannelPartner and the international market research company GfK. EBERTLANG has been distributing MailStore's email archiving software since 2010. And as five successive VAD of the Year Awards show, it has been extremely good at doing just that!
---
---