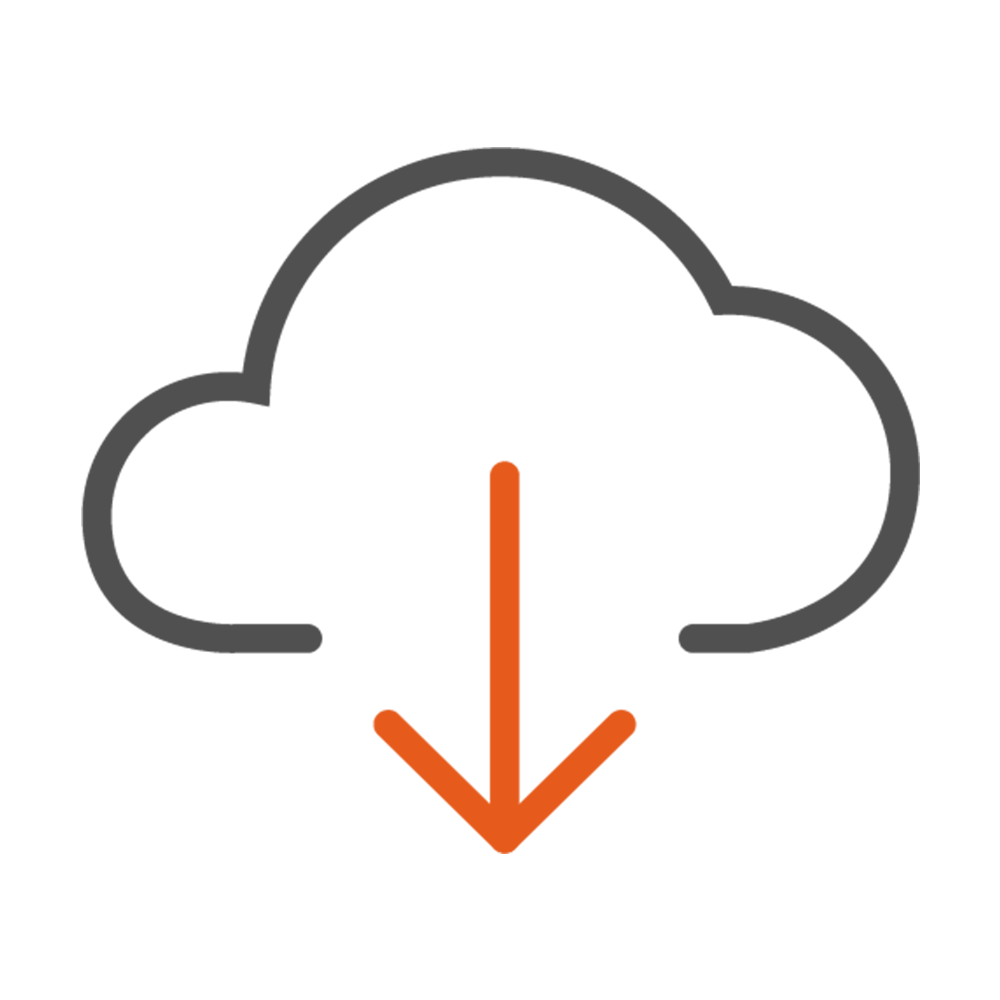 MailStore Server 9.1 Supports Archiving of Google Apps
Today we are pleased to announce the release of MailStore Server 9.1. The new version offers comprehensive support of Google Apps for the first time and allows convenient archiving of the cloud service on a company level.
Previous versions of MailStore Server were already able to archive individual Gmail mailboxes. Now, MailStore Server 9.1 provides 'first-class' support for Google Apps:
Google Apps users can be directly synchronized with the MailStore Server user database.
You have the option of archiving individual, multiple or all mailboxes in a single step without having to provide the access credentials for each one.
You can fully archive all incoming and outgoing email automatically. Any external IMAP mailbox can be used as a journal mailbox and will be regularly archived by MailStore Server.
MailStore Server 9.1 is now available for download free of charge to all existing customers with active update and support service. A free 30-day trial version is also available for download.
Find out more in the official press release and the white paper entitled 'Email Archiving for Google Apps'. Please consult the relevant Implementation Guide in the MailStore Server Help section for instructions on technical implementation.
---
---