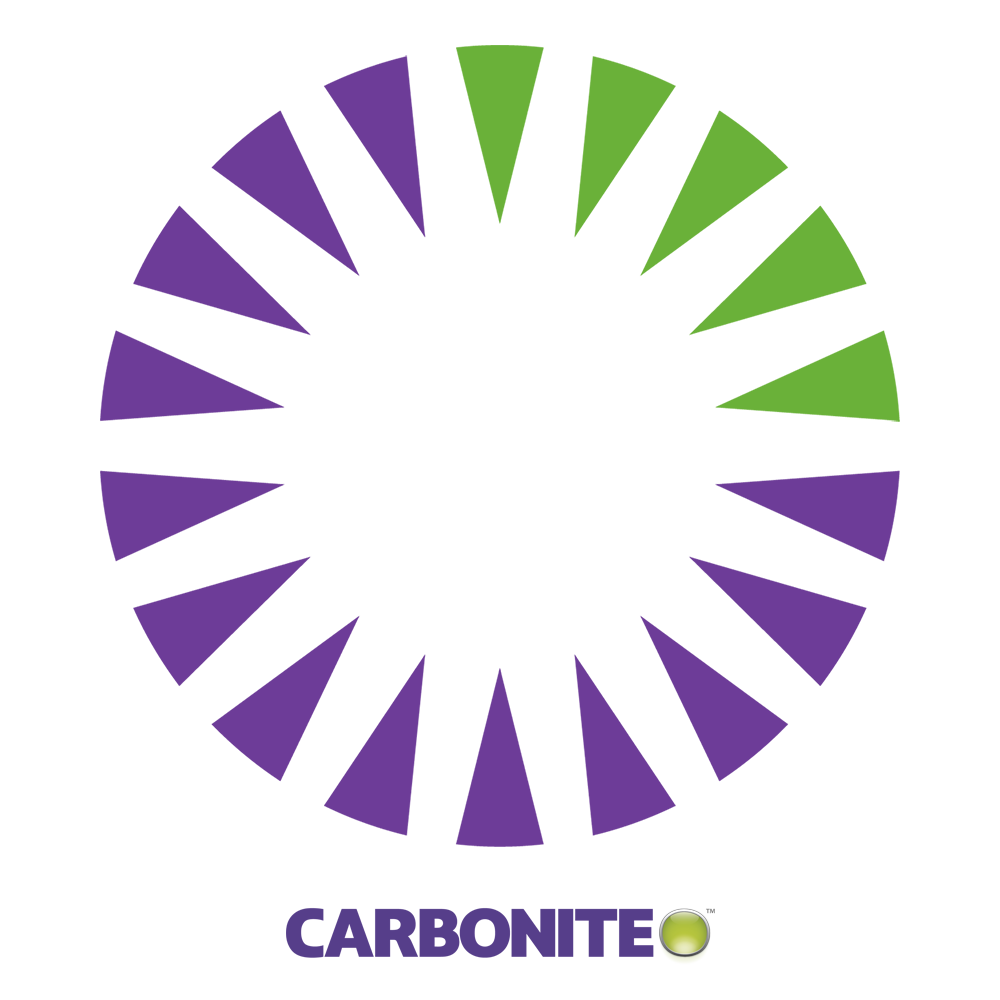 MailStore – A Carbonite Company
I'm excited to share today that MailStore has agreed to join forces with Carbonite – the leader in cloud and hybrid backup and recovery solutions for small and midsize businesses. I want to introduce you to Carbonite and tell you what this means to the extended MailStore family, including our employees, customers, service providers and partners.
Carbonite is focused on keeping businesses in business by providing powerful yet simple solutions that protect a business' most valuable asset – its data. Like MailStore, Carbonite is focused on serving the needs of small and midsize businesses, and this commonality made this partnership feel right.
Another great thing about Carbonite is that it is building up a team in MailStore's home country – Germany! Carbonite's German operations – based out of Munich – launched earlier this autumn, and we look forward to working with some Carbonite colleagues in the same time zone.
I've spent a fair amount of time with the Carbonite team over the past couple of months, and I'm impressed. I look forward to working closely together as we integrate our vision and products and create a future together.
So what does this mean for you, our MailStore family?
First, you'll see "MailStore – a Carbonite Company" instead of "MailStore Software GmbH." I will continue to lead the MailStore business operations. Carbonite will be focused on expanding their suite of continuity solutions for businesses, including backup and recovery, and MailStore will continue to focus on email archiving. We'll work with the Carbonite leadership team on developing an integration plan that helps both of us continue to innovate, lead our space, and provide the best possible products to our users and channel partners.
We've worked hard over the past eight years to make MailStore the choice of small and midsize businesses when it comes to email archiving. We couldn't have done it without the hard work of our employees, the trust of our users, and the support of our resellers and partners. I, along with the rest of the MailStore team, look forward to all of the innovation and growth that is sure to come.
For more information about the acquisition, please read the official press release.
Tim Berger
Co-Founder & CEO
---
---
---