Author: Andreas Popescu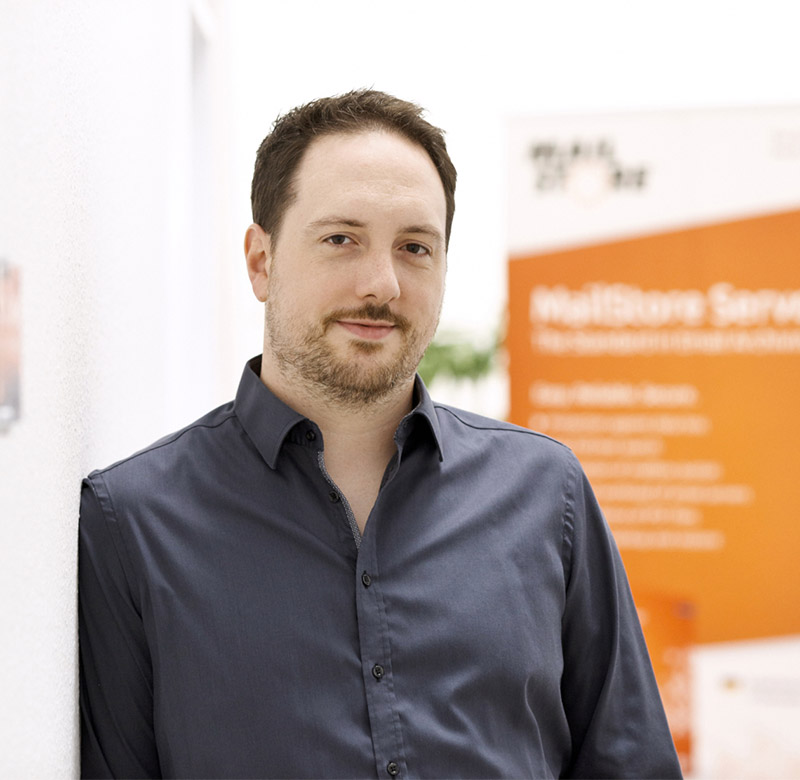 Dr. Andreas Popescu is the Program Manager at MailStore. He is responsible to evolve and continuously improve the Project Management across departments. Core aspects of his strive are establishing new working techniques and foster business agility by means of coaching.
After his scientific career as a historian, he now points his research passion at the task of shaping change. He lives with his family in the city of Moers and still follows his enthusiasm for history, especially local Rhineland topics.
Latest posts by Andreas: